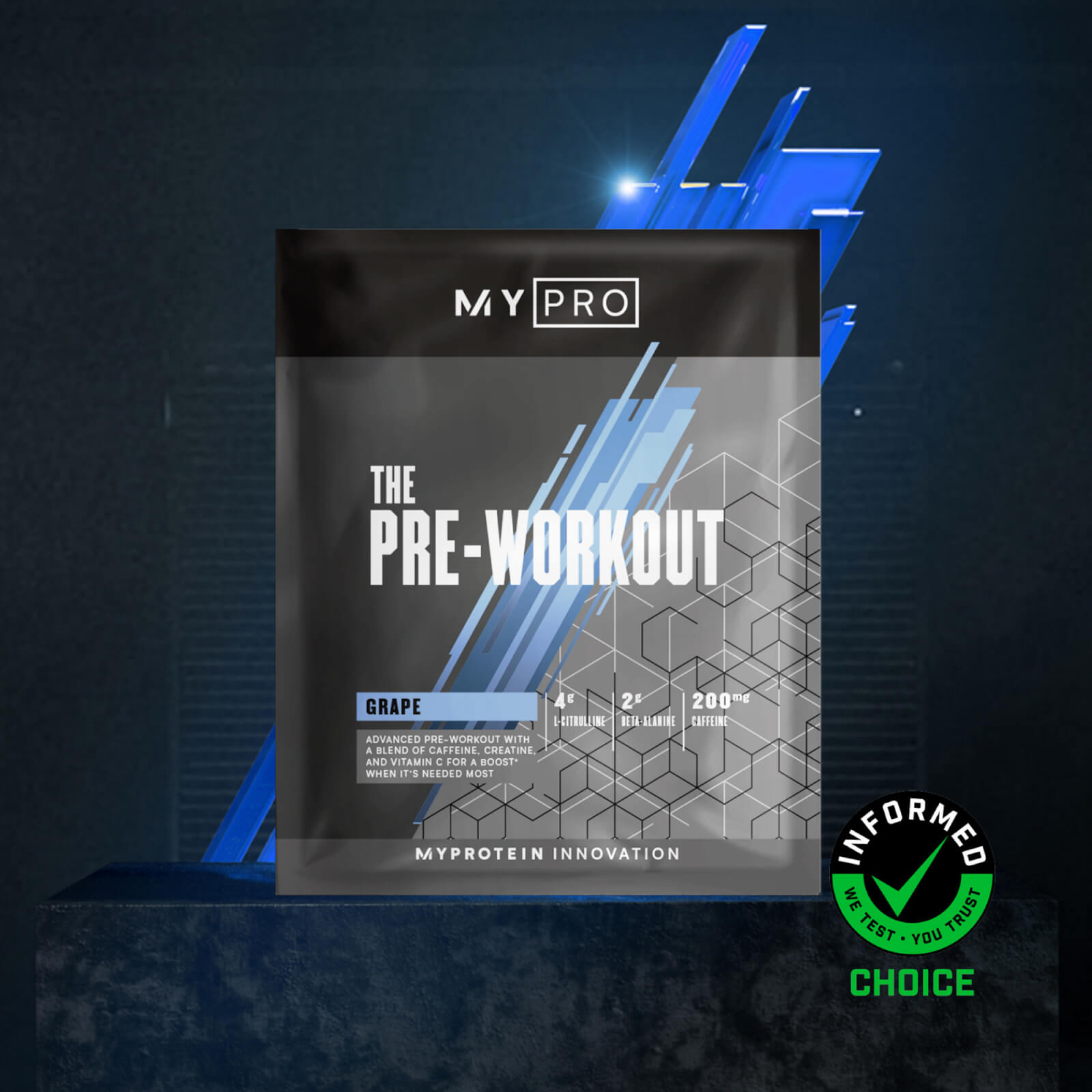 MyProtein
THE Pre-Workout (Sample) - 14g - Grape
19 kr
Created using an explosive blend of caffeine, creatine, and trending patented ingredients, including Senactiv® and Glycersize®, THE Pre-Workout™ delivers the boost1 you need to push your body further and see better results than ever before. It's designed to help you break barriers2,3, whatever your goal, morning or night, THE Pre-Workout™ pushes you to accomplish more — rep after rep, set after set.

THE Pre-Workout (Sample) - 14g - Grape finns i kategorin Vitamins & Supplements. MyProtein är ett av våra märken som säljs direkt av Myprotein.
Mat för Hälsa får provision på den här varan. Stötta gärna Mat för Hälsa genom att köpa från den här sidan.